April Meeting -Bee Vision is Totally Different – Professor Adrian Horridge & AGM
April 19, 2018 @ 7:30 pm

-

9:00 pm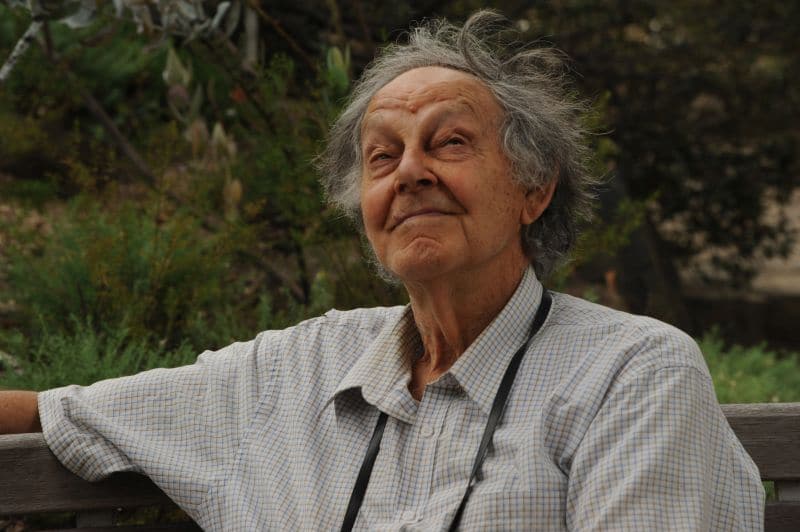 2018 ANNUAL GENERAL MEETING
 +
Guest Speaker – Professor Adrian Horridge
'Adrian Horridge began fundamental work on all aspects of insect vision in 1961.  He has been a Fellow of the Royal Society since 1969 and the Australian Academy of Science since 1974.  His recent papers on bee vision of colour, are available free to download from his Web Page at www.Adrian-Horridge.org '
AGM
The Annual General Meeting (AGM) of the Beekeepers Association of the ACT (Inc.) will be held at 7.30pm (1930) on Thursday 19 April 2018 at the Yarralumla Primary School.  The normal meeting of the Association will occur afterwards.
At the AGM the President will outline the current state of the Association and what has been achieved in the last 12 months.  Members will be provided with an opportunity to put questions to the management committee (via the President).  Should you wish to submit your question in advance, please forward it to the Secretary (secretary@actbeekeepers.asn.au) before Friday 13 April 2018.
Management Committee.  While all things beekeeping is at the centre of the Association, the role of the management committee is largely administrative with a focus on good governance, sound financial management along with overseeing other aspects including the apiary and training.
All management committee positions will be vacated at the AGM and elections will be held to fill these positions.  The successful incumbents will form the new management committee, which will lead and guide the Association for the next 12 months.
Election of office-bearers.  On 1 February 2018, the Association adopted new Rules.  The AGM and the election of office bearers will be conducted in accordance with Association Rules.  The management committee positions to be filled are:
President
Vice President
Secretary
Treasurer
Members (x 3)
Positions descriptions to assist members in understanding the role and what is expected of incumbents have been developed and have been posted on the Association's website.
If you are interested in nominating to fill one of the management committee positions, do so with an understanding as to what each role entails.  Please read the positions descriptions together with the Association Rules.  Management Committee Nomination Form  can be found here or by contacting the Secretary (Phil Andrews, email. secretary@actbeekeepers.asn.au).  Nominations must be received by the Secretary on or before Friday 6 April 2018.