Beekeeping for Beginners
February 24, 2018 @ 8:30 am

-

February 25, 2018 @ 4:30 pm

$200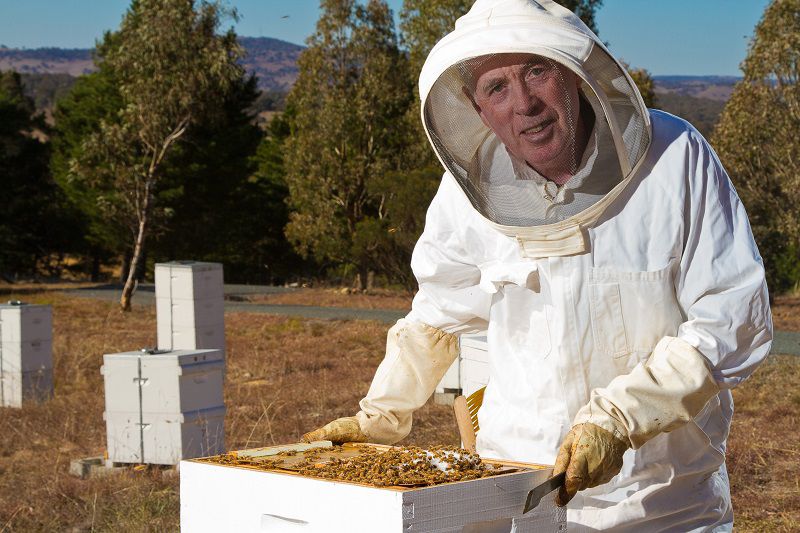 Beekeeping for Beginners is a theoretical and hands-on introduction to the fascinating world of bees conducted over the weekend.
If you are not passionate about bees now, you WILL be by the end of the course. Learn from the experts about the many philosophies of beekeeping, don a bee suit and introduce yourself to the bees in the Association's apiary and experience the complete range of different bee hives and bee management techniques.
Learn for yourself about each one, and make up your mind about which one suits you before you make that financial outlay and commitment.
Bring a note book and pencil. Attire, a comfortable top, wear denim style trousers, thick socks and stout footwear. Also a bottle of water. Please arrive about 0820.