Learn Natural Beekeeping
October 28, 2017 @ 8:00 am

-

5:00 pm

Free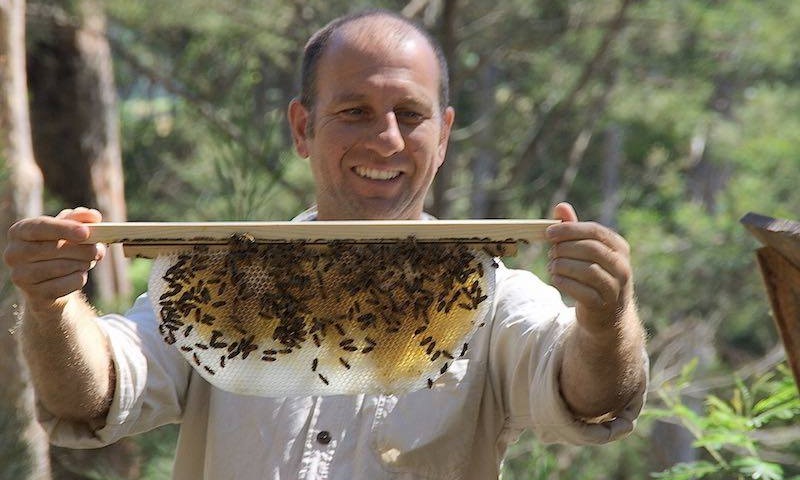 To satisfy the huge demand for Adrian Iodice's natural beekeeping course at our Apiary and Training Centre, we are once again holding this fascinating and informative weekend, learning natural, organic, biodynamic, bee-centric Bee-care using Kenyan Top Bar and Golden Hives.
What you will Learn
You will learn about the intimate life of a Honey Bee colony, how to catch and relocate a swarm and the fundamentals to start up and manage a colony of your own. We will look at a number of different hives and discuss the pros and cons of them all. We will look at types of equipment you will need to catch swarms and to manage your hives. You will learn about Bee developmental stages, Queen development. The importance of natural comb, where to position a hive, harvesting natural raw honey and tools needed for harvesting, swarm management, and beekeeping using moon charts. These subjects are by no means exhaustive!!
Tickets are not available as this event has passed.