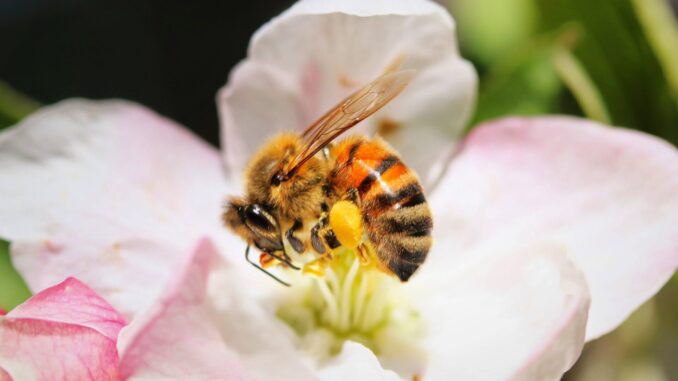 Are you between the ages of 16 to 24? Passionate about conservation? Want to learn how to be a beekeeper?

On offer:
• Free two-day course on Beekeeping for Beginners course and beekeeper's suit.
• One annual membership to Canberra Region Beekeepers Association and access to seminars, apiary open days, equipment hire and discounts to courses.
• Get beekeeping mentoring from an experienced beekeeper to further your skills.
• Opportunity to volunteer in activities of CRB Association and increase community awareness of importance of bees for the environment and our food supply.
How to apply
Download and complete the application form. Download form here.
Email completed application form to secretary@actbeekeepers-asn-au

Winners will be announced by early December 2020. Applications close 13 November 2020