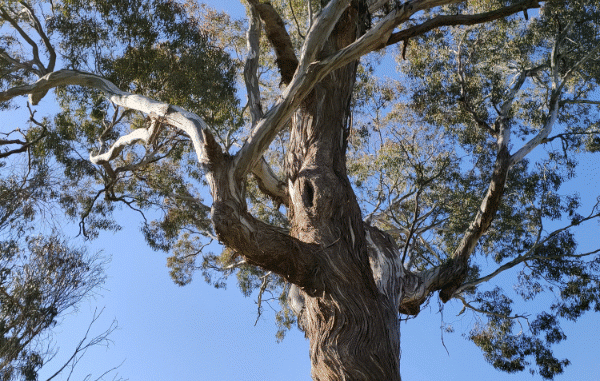 ACT Biosecurity is collecting data on the distribution of wild bee hives (European honey bees) across the Australian Capital Territory. Wild bee hives are unmanaged and can be a source of spreading pests such as wax moth and small hive beetle, as well as spreading of diseases due to hive collapse and subsequent robbing.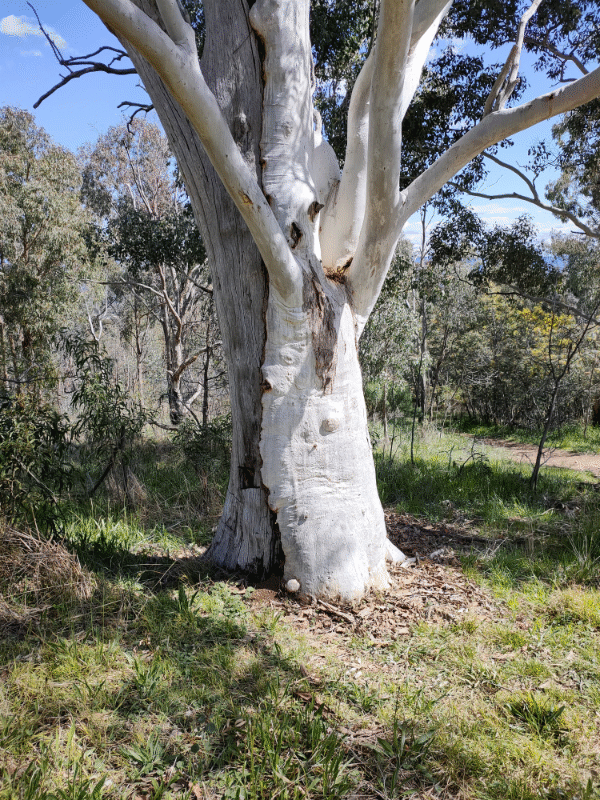 You can report the location of any wild bee hives you may be aware of, or discover in your area.
The preferred reporting option is to use the eWasp Mobile App which now has the capability for offline reporting for areas without mobile phone coverage. The eWasp app allows users to drop a pin on the exact location of the bee hive, and then automatically generates a report to the eWasp team. All reported bee hives are pinned to the eWasp app map layer creating a single reference point for wild bee hives across the territory.
Anyone unable to use the eWasp App can send the GPS location and a description of the bee hive location to ACT Biosecurity at ACTBiosecurity@act.gov.au